Here at Staycations-Ireland, we offer free information on holidaying in Ireland and have created ebooks and holiday planners  which help you to plan your own hassle free holiday in Ireland. We are based in the South West of Ireland and organizing successfully tours and self-drive holidays for the German speaking market since 2010 and have a track record of excellence.
Our example short break packages give you already a small glimpse what you can expect from our Guides/Ebook and holiday planners. We mainly mention service providers which we have used ourselves. We travel the country continuously and are testing restaurants, cafés, bars and accommodation providers. 
Whether you are interested in activity or adrenaline based travel or simply relaxing outdoors, we offer in our holiday planner information for everything from kayaking to coasteering, hiking to mountain climbing, whale-watching to horse-riding and even foraging!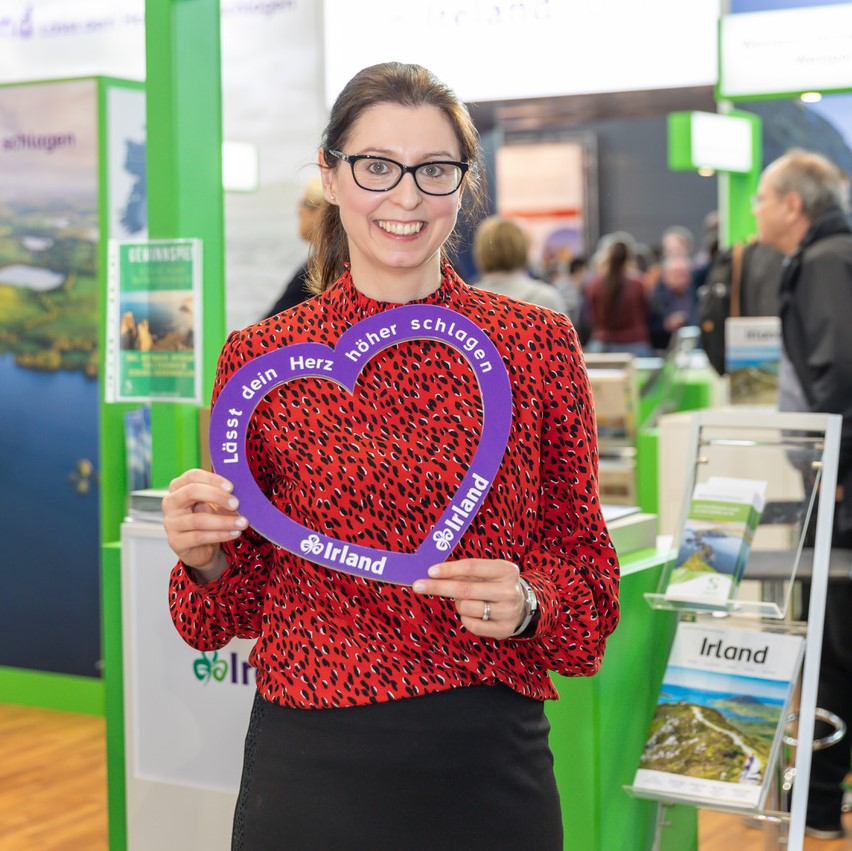 Sabine Barry
Company Director Sabine, moved to Killarney to work in the hospitality and travel industry in 2008, and, having loved the town so much, decided to set up her first travel business, S.R. Travel LTD there targeting the German speaking market with bespoke holiday packages for groups. With extensive experience in sales and marketing, her years of work in the Irish hotel industry as well as a degree in Business Administration, her skills have helped her business to expand dramatically and she was able to add the company, Skellig Reisen with bespoke holiday packages for Fly and Drive Clients, to her repertoire.

She has turned her hobby into her profession and in her free time, loves to explore new places around the country. As Failte Ireland approved Tour Guide and SPSV licensed driver throughout Ireland, over the years she has enjoyed organising trips and working with wonderful people as part of her travels.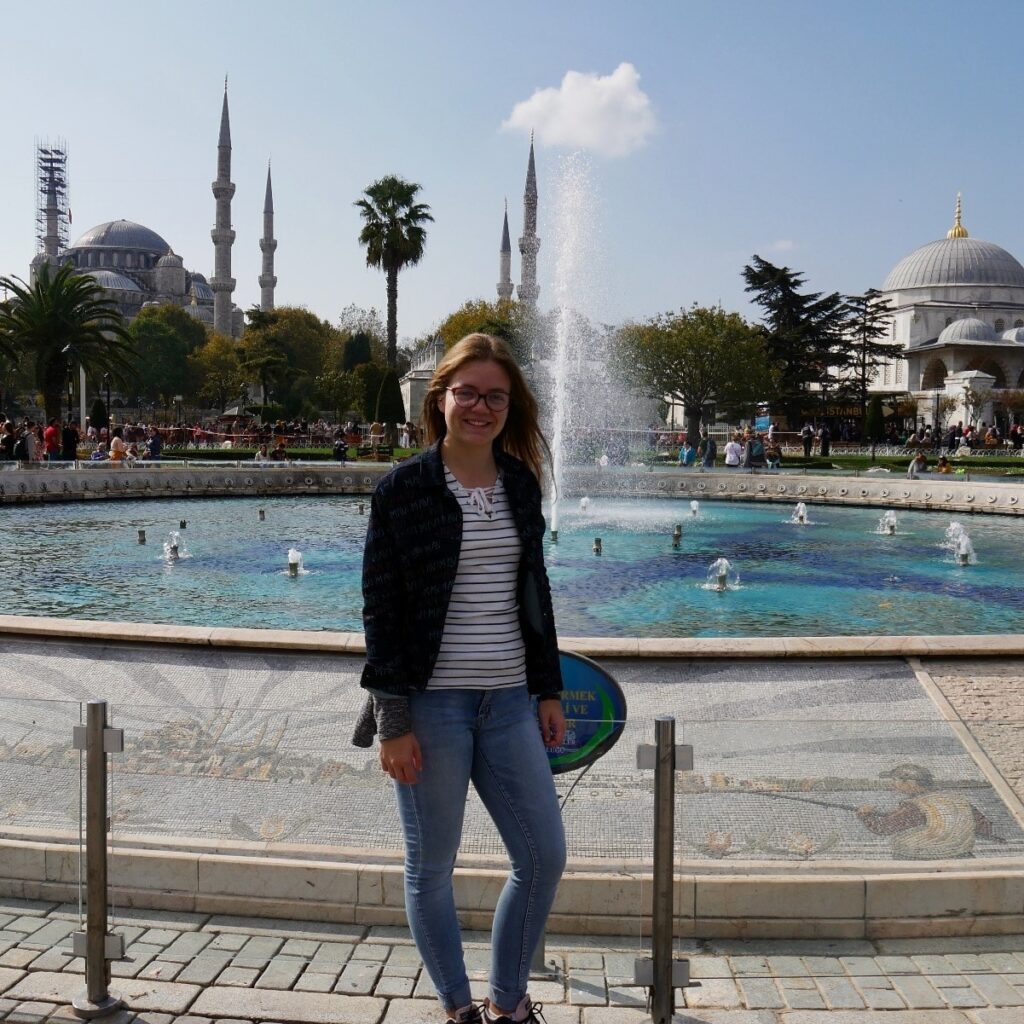 Raja Neumann
One of her greatest passions has always been traveling and she lived in both New Zealand and Tonga at a young age. It soon became clear to her that she wanted to turn her passion into her profession and now studies Tourism Management at the University of Applied Sciences Bremen. She is currently completing her internship with us in Killarney and has proven to be very knowledgeable about all things travel related. Prior to her work with us, she lived in Istanbul, Turkey as part of her studies and gained valuable insight into the travel sector there.

Raja is responsible for managing our Staycations-Ireland social media accounts and administration department.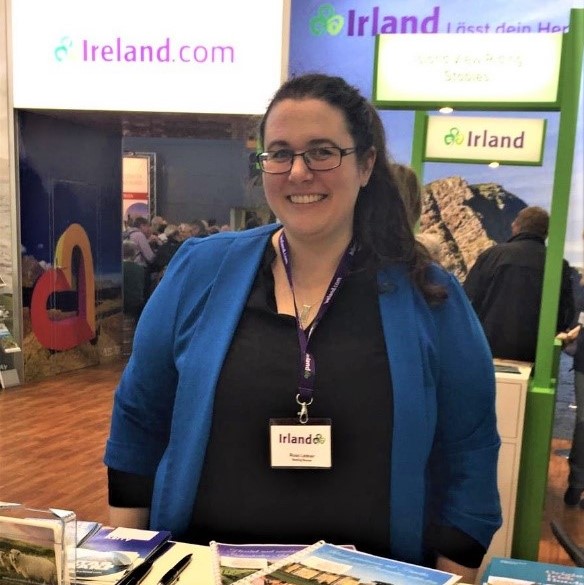 Rosa Ladner
Born and raised in Kerry, Rosa has many years of experience in the hospitality, travel and tourism sectors and has also worked with a renowned language school in Galway, organising English language trips to Ireland. Coming from a German-Irish background, she has always viewed travel from both the perspective of a native and a visitor.

Traveling itself has always played an important role in her life and she has travelled extensively internationally. Now, she loves nothing more than to explore and hike in the Irish wilderness and discover hidden gems.

As part of her work for Staycations-Ireland Rosa is your main point of call for any travel queries and works very closely in conjunction with our long term suppliers to offer you a perfect staycation.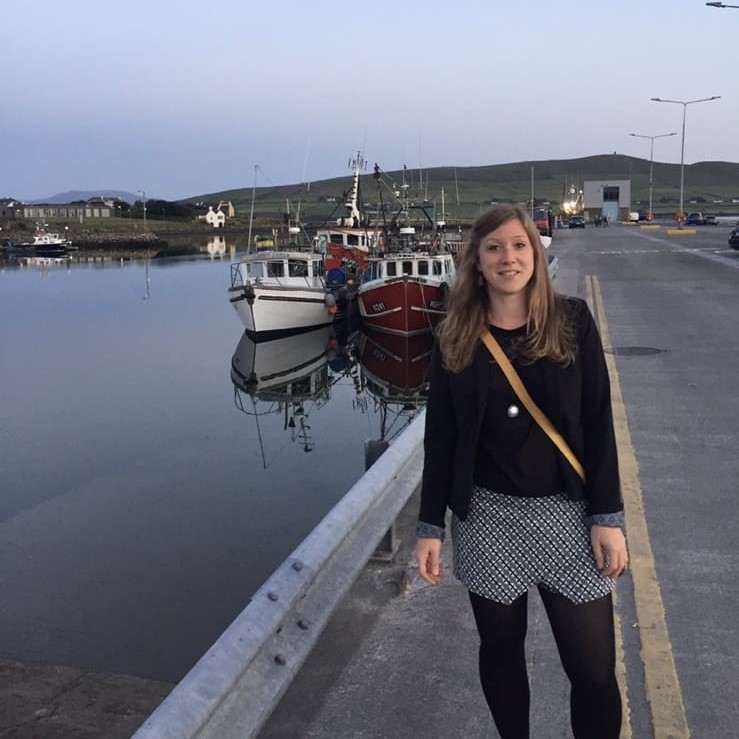 Carina Griessner-Beasley
Austrian by birth, Carina came to Ireland for a holiday and never left. An avid hiker, Carina spends a lot of her time between Killarney and North Kerry and regularly travels the country exploring the mountains.

Hailing from a tourist region and with her many years of experience in the Irish and Austrian Hospitality Industry as well as in the Travel Industry she has a unique ability to create amazing travel packages. She is currently on maternity leave and looking forward to coming back to work soon.
Brigitte Matok
Reisekreativ GmbH
We have been working with 'S.R. Travel' for almost ten years. Whether it was a classic round trip, hiking tour, city trip or a perfectly planned cultural tour - the organisation was always perfect. Any questions or concerns before, during or after the trip were always solved quickly and competently. 'S.R. Travel' is a trusted partner of ours. With Mrs. Barry and her team, both ourselves and our groups are in the best of hands!
Andreas Schöpp
ISB Ingenieurgesellschaft mbH
Dear S.R. Travel,

I would like to thank you very much for the great week throughout the area of Killarney. Our group, of 7 were so enthusiastic about each of the daily itineraries. Klaus, who can only participate in outdoor programs to a limited extent, was especially grateful that you could always offer him a great alternative.

We had informed you in advance of our wishes and you created a program out of it, which far exceeded our expectations. The beautiful landscape in the Killarney area also helped of course and helped make very versatile outdoor events possible.

Thank you again and ……we'll be back.
As a customer I felt very well looked after and well informed, especially in this sudden time of crisis. I was contacted very quickly and advised about possibilities with regards to my trip. A really fantastic service!
The whole trip was perfect and everything worked out perfectly. We will keep this trip as a treasured memory and recommend your travel agency everywhere! Thank you very much. We will be back.
I felt taken seriously at all times and my wishes were always taken into account and respected. At no time did I have the feeling that I was taking part in a mass-produced trip or with an agency that is only interested in money instead of customer service. In fact, the opposite was true. The service was provided was unparalleled: I have never before felt so well advised by any travel agency and that my inclinations and interests were taken into account so much. I can only recommend the travel agency with a good conscience to everybody. Thank you very much for everything!